Nurturing
Progress


Mobilizing

Change


Accelerating

Futures
Driving Sustainable Change with Technology
Embodying the spirit of innovation, the NMA Foundation is a pioneering nonprofit entity that harnesses the transformative potential of technology to build a future that is both sustainable and equitable.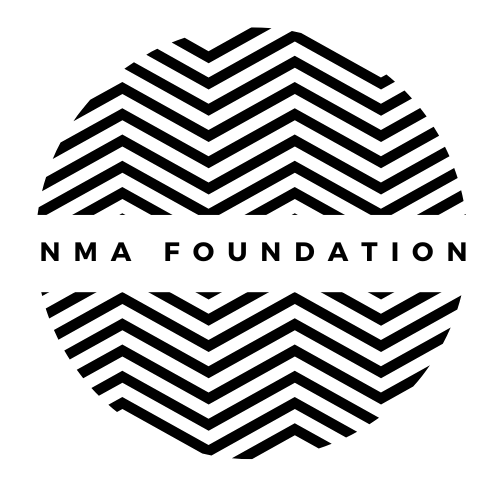 The NMA Foundation is an innovative nonprofit organization focused on utilizing the power of technology to create a more sustainable and equitable world. Our name represents our principles: Nurture, Mobilize, Accelerate, principles that guide our work as we strive to fulfill our commitment towards the United Nations Sustainable Development Goals (SDGs).
Nurture: We cultivate technological skills and foster innovation within communities, empowering individuals and groups to use technology to improve their lives and surroundings.
Mobilize: We facilitate collaborative efforts among technology companies, NGOs, governments, and communities to effectively address global challenges.
Accelerate: We expedite the development and implementation of tech solutions that align with the SDGs, accelerating progress towards sustainable development.
We utilizes innovative techniques, partnerships, and technologies to propel forward a diversity of work surrounding:
>  Digital Inclusion
>  Digital Skills and Literacy
>  Digital Transformation of
    Public Services
>  AI & Data for Good
>  Social Protection
>  Sustainable Infrastructure
NMA Foundation: Tech for Good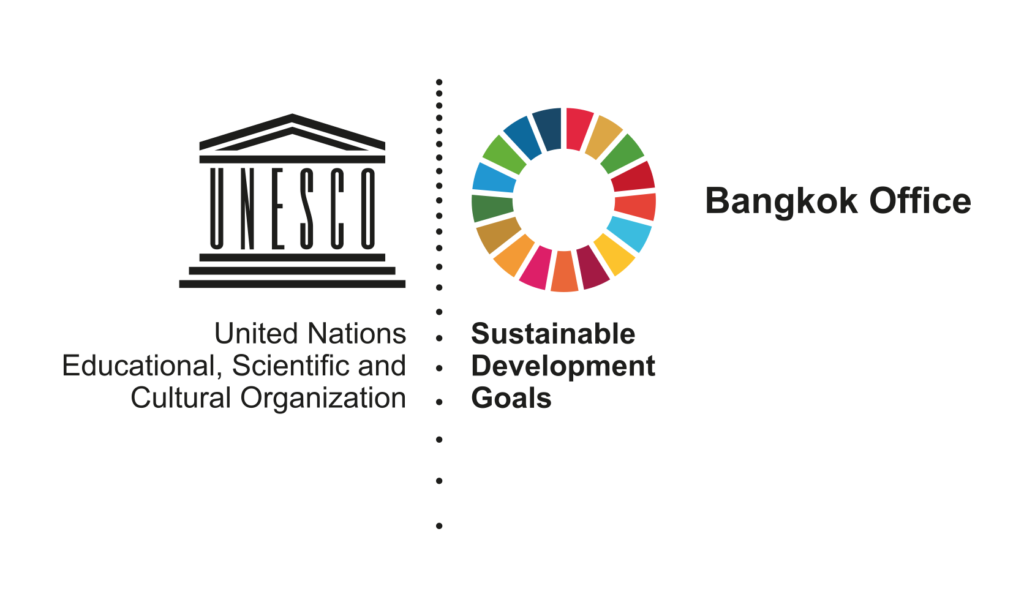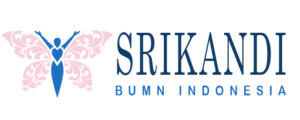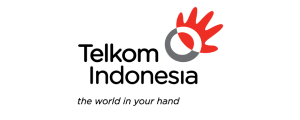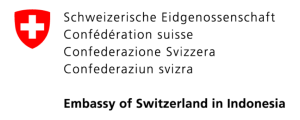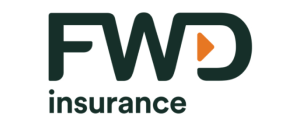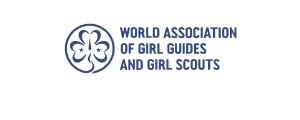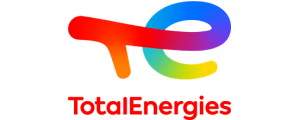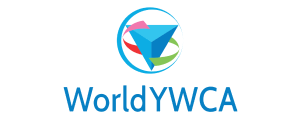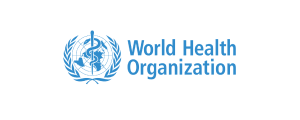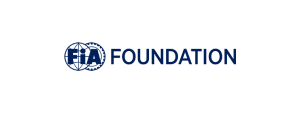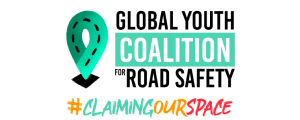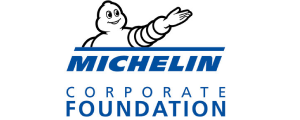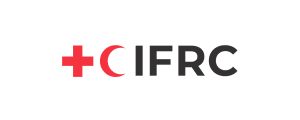 Empowering Progress, Driving Change, Shaping Futures
Through programs like Bullyid App, Helpline.id, the Digital Leader E-Course, Cyber Safety Nations for Kids, and Safe Ride Jakarta, we've demonstrated our commitment to the United Nations Sustainable Development Goals (SDGs), particularly SDGs 3, 4, 5, 8, 10, and 16.
Together, we can Nurture Progress, Mobilize Change, and Accelerate Futures. Be a part of this transformative journey as we leverage technology for a sustainable and equitable world. Connect with us, collaborate, or contribute, and let's make a difference together.